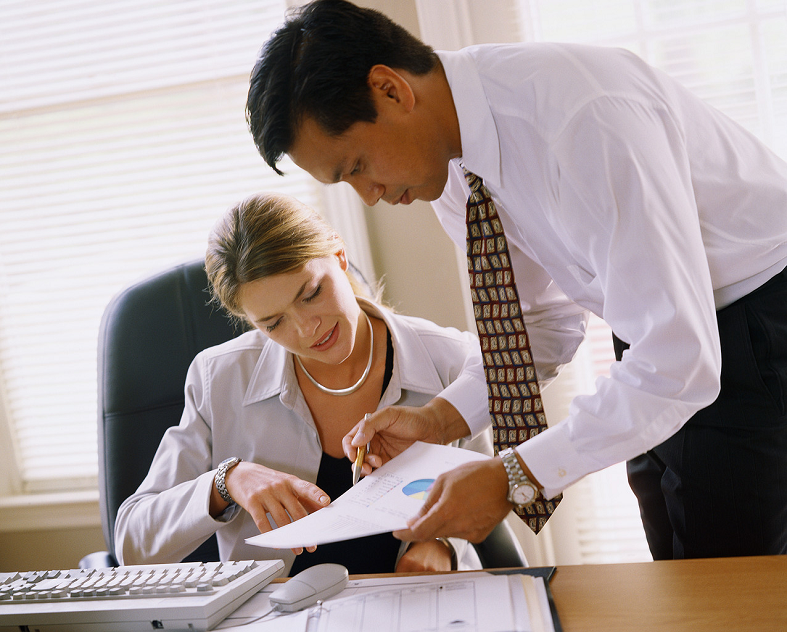 AccountMate 6.5 for LAN
AccountMate is a real-time, customizable accounting software solution designed to address the needs of small to medium-sized businesses As a real-time, customizable, and modular business management and accounting solution it has been crafted as aninclusive solution designed to help you better manage your business.
AccountMate 6.5 for LAN now includes comprehensive data management and administrative features that make it easier to manage your accounting system. AccountMate 6.5 for LAN also use the same interface as AccountMate's SQL products so if your company needs to upgrade to a larger solution in the future, your people can be up and running in no time.
AccountMate 6.5 for LAN is fully customizable and has 16 individual modules so your investment in AccountMate is secure since it can evolve as your business changes. Modules include:
Accounts Payable
The AccountMate 6.5 for LAN Accounts Payable module automates a wide range of vendor-related tasks providing you with the ability to effectively manage your expenditures - saving valuable time, and reducing costs. The module's key features include stringent controls that aid in saving your company money. They include features that aid in avoiding duplicate invoices, minimize late payments, require invoices are supported by purchase orders, keep track of your payables early-payment discounts can be used, and more.
AccountMate has the ability to manage payments for all types of 1099 vendors and to print applicable 1099 forms. This module also records credit card payments and can handle currency exchange rate fluctuation between the time goods are received and the AP invoice is posted. Integration with AccountMate's Purchase Order module provides a complete vendor and purchasing system that enhances your ability to manage your vendor base and valuable financial resources.
Accounts Receivable
The Accounts Receivable module provides effective automation and management of your receivable and collection. Features include: the posting of customer beginning balances setting up and generating invoices for recurring transactions voiding payments, applied credits, refunds, and applied adjustments implementing multi-level pricing based on customer price code or order quantity, and a lot more. Its rich multi-currency feature optimizes your global opportunities as it allows you to maintain an unlimited number of currency code records, leveraging the ability to update currency exchange rates at any time, and post gains and losses due to currency fluctuations. In addition, it prohibits unauthorized users from viewing confidential information including the ability to encrypt credit card numbers in various AccountMate screens and reports.
When integrated with AccountMate Sales Order, you have the power of a complete order entry, invoicing, receivables, customer, and inventory management system so you can better manage your valuable inventory, improve your cash flow, and provide customers with prompt service and satisfaction.