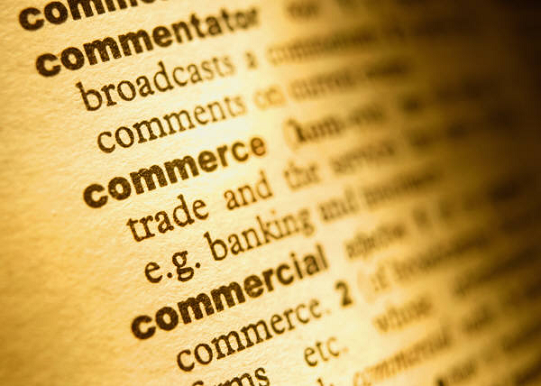 Microworks was originally established in 1987 in Santa Barbara, California as a reseller of PC's and other computer hardware. Gradually, as the marketplace matured, our focus shifted from simply selling hardware and "off the shelf " software to providing more robust business solutions. In 1989 the company relocated to Fresno, California where it is based currently.
Today Microworks is a highly focused company, providing modifiable business accounting solutions to small and medium sized businesses throughout Central California and the Central Coast.
Mission Statement:
Our purpose here at Microworks is to help our clients increase their efficiency and productivity through the implementation of the "right" software solution supported by customization, training and support, designed to enhance business profitability and growth capacity. We will achieve this by listening, understanding and applying our knowledge of business processes and business systems to each of our clients' needs. We view our relationship with our clients as a long-term partnership. We aim to build this relationship from the initial sale of software and services by providing excellent ongoing support and attention to their needs and expectations. We value honesty, hard work, professionalism, integrity, fairness and humor. We intend to bring these values into everything we do here at Microworks for both the betterment of our company and the benefit of our customers.