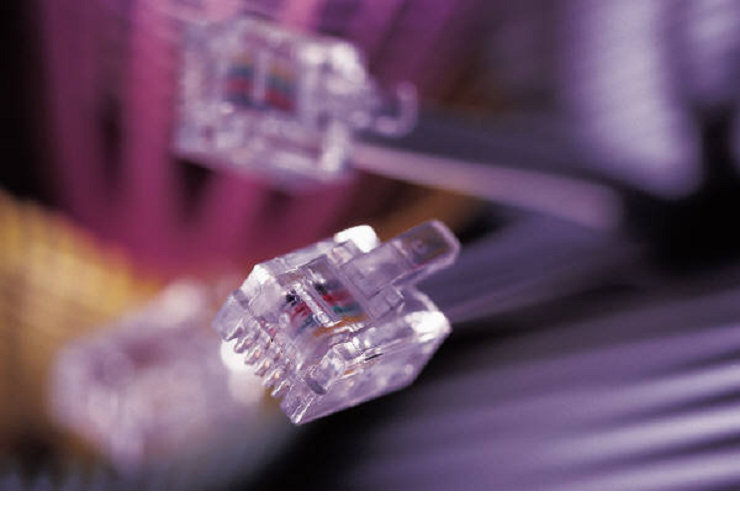 Microworks is please to offer a variety of technical services to our clients. Below, you will find just a few of the many services that we offer.
Network Consulting
Whether you are just starting out and need to just share a printer or you need a 50 station network, we can help. We can design and implement your network including software and hardware. In addition, we can help you put together a plan to combat virus attacks and spyware across your entire network.
Onsite Maintenance and Repair.
If your workstations are giving you problems, we can help. We can diagnose the problem and get you up and running in no time.
Data Conversions
If you are currently using SBT Pro or VisionPoint, you will be glad to know that we can convert your data to Accountmate. As former resellers and certified consultants for SBT and Accpac, we have the knowledge and expertise to write the programs needed to convert your data. We have successfully converted many SBT/Accpac users to AccountMate
Bridging Systems
If you currently have a proprietary system running on UNIX, AS/400 or even a System/36 and would like to bring some of that data forward to a modern accounting system like Accountmate, we can help. So, let your proprietary system do what it's good at and let Accountmate do the rest. This gives you the best of both worlds with the two system working together to form a single solution for your business.