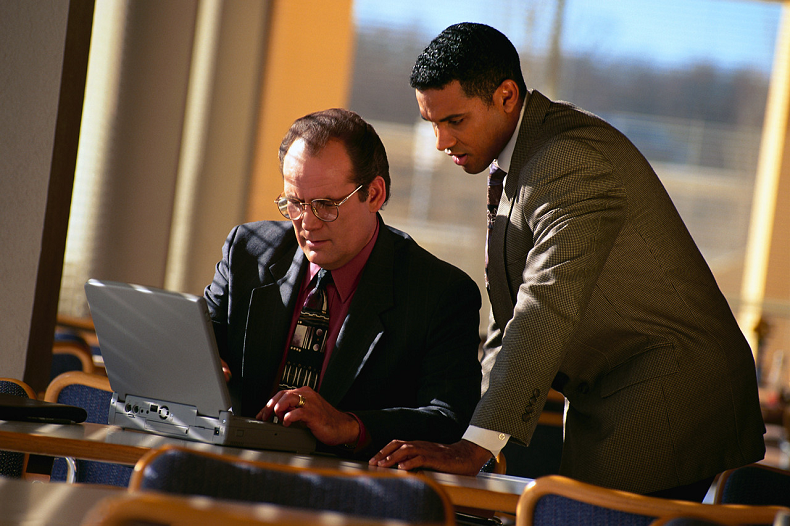 Anybody can sell a box of accounting software. The software is only one piece of an increasingly complex puzzle. To thrive in today's business climate, you need to get everything you can from your business management system. You can only achieve this when you have the correct blend of software and services available to you, the client. There is only one way to ensure that you're getting the right solution - you must partner with a consultant who knows the products and is willing to listen. That is why Microworks takes the time to get to know and understand your business and it's challenges. Microworks will continue to listen even after the sale in order to provide you with up to date information on new products that will benefit you as your business grows.
To discuss your requirements with one of our representatives,
contact us today.
We look forward to hearing from you.